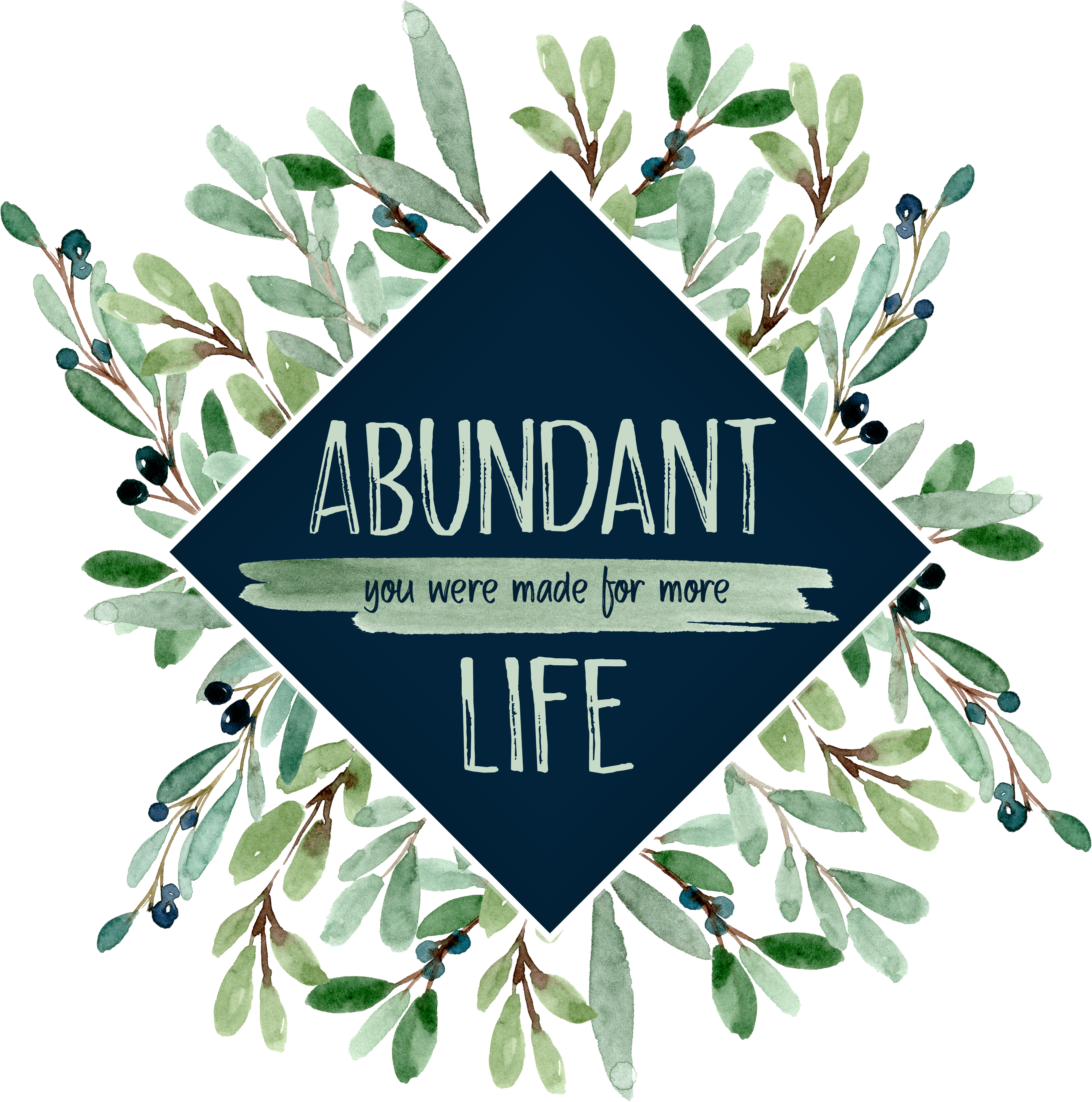 What is Abundant Life?
When we fail to help young people navigate how sex and relationships fit into the broader category of life, we are failing the God who created relationships to be deep, bountiful gifts for us. This resource was developed to educate students about healthy relationships, sexuality, dating, and decision-making, while also covering topics like pornography addiction, identity, social media usage, loneliness, depression, and suicide - all resting on the ultimate redemption found only in Jesus. My experience in youth ministry shows that when teenagers know what they are worth and whose they are, they will be more inclined to live for Jesus – following His commandments and walking in His ways – and this is a comprehensive curriculum that helps to guide them in that commitment.
What Can Abundant Life Do For Teens?
Thank you for investing in your students' relationship education. My prayer is that Abundant Life would truly remind every student that they were made for more, simply because of who they were created to be.
Sammie Franks
Coordinator of Ministry Outreach
Youth Leader, Advocate for Teens, Runner
Sammie graduated from Robert Morris University in 2017 with a background in biology and psychology and started working full time with Anglicans for Life (AFL) in 2018. In addition to her work with AFL, she spends time going into public schools with the Women's Choice Network, speaking to high schoolers about healthy relationships and sex education. Outside of work, she is involved in leading student ministry at her church and is passionate about serving in nonprofit organizations around the city that empower young children and teenagers to be who they were created to be through Jesus Christ.  Sammie is engaged to be married to Juan Gallo in May 2019.
How Can I Purchase Abundant Life?
Abundant Life is a web-based series comprised of 4 modules and 12 teachings, which you can pick and choose based on need or interest.