ySUMMIT 2022
Thursday, January 20, 2022
March for Life
Friday, January 21, 2022
Mobilizing Young Anglicans For Life
We want the youth in Anglican churches to fully understand the worth of all human life, including their own. Join us for a youth-centered Life event full of engaging content from pro-life advocates, abortion survivors, and church leaders.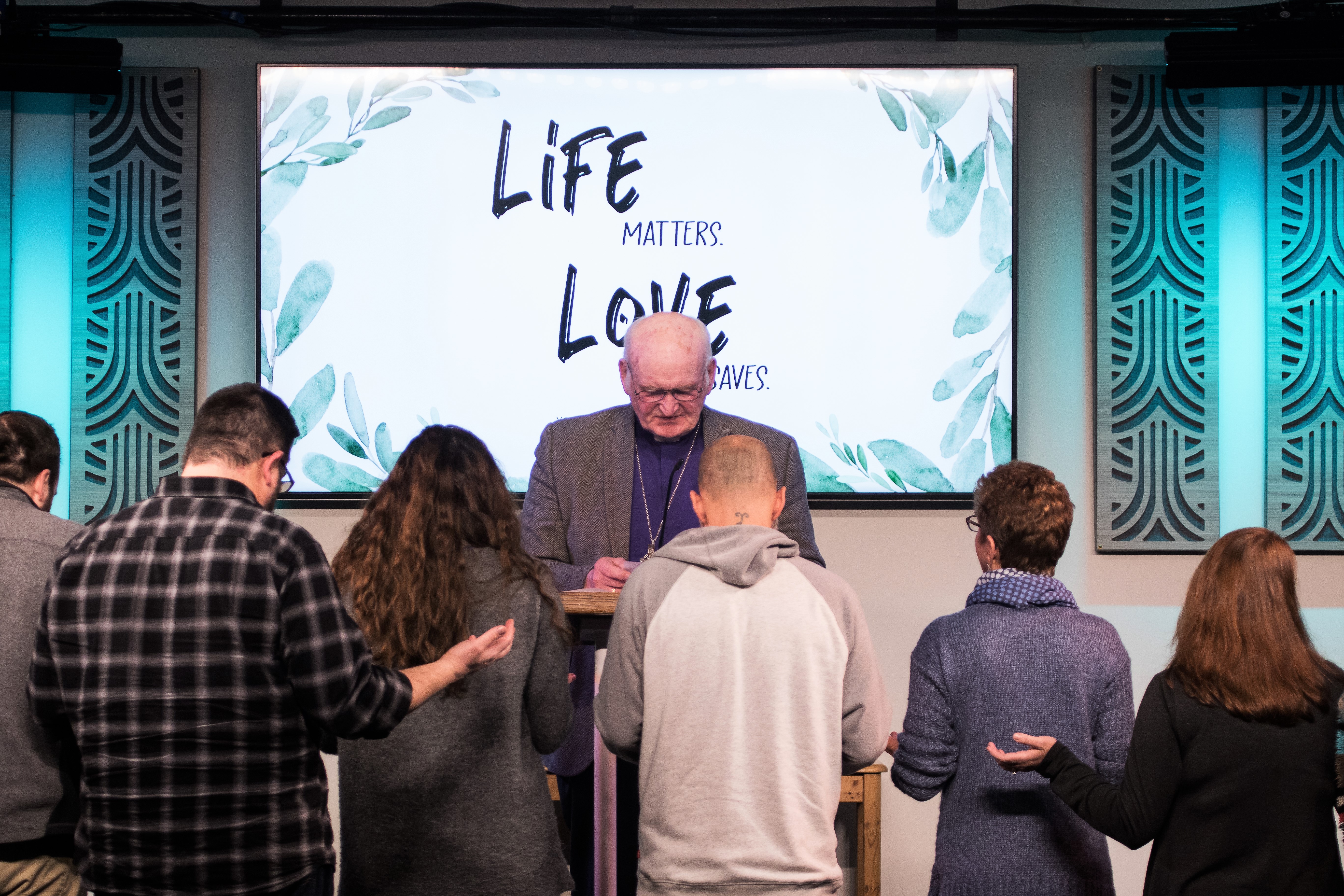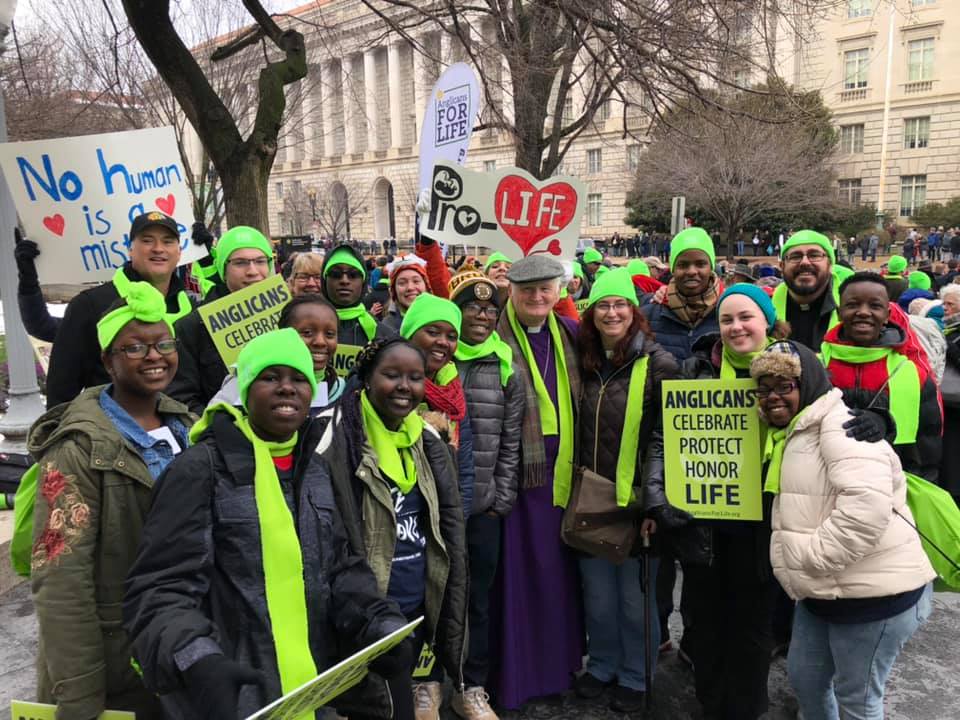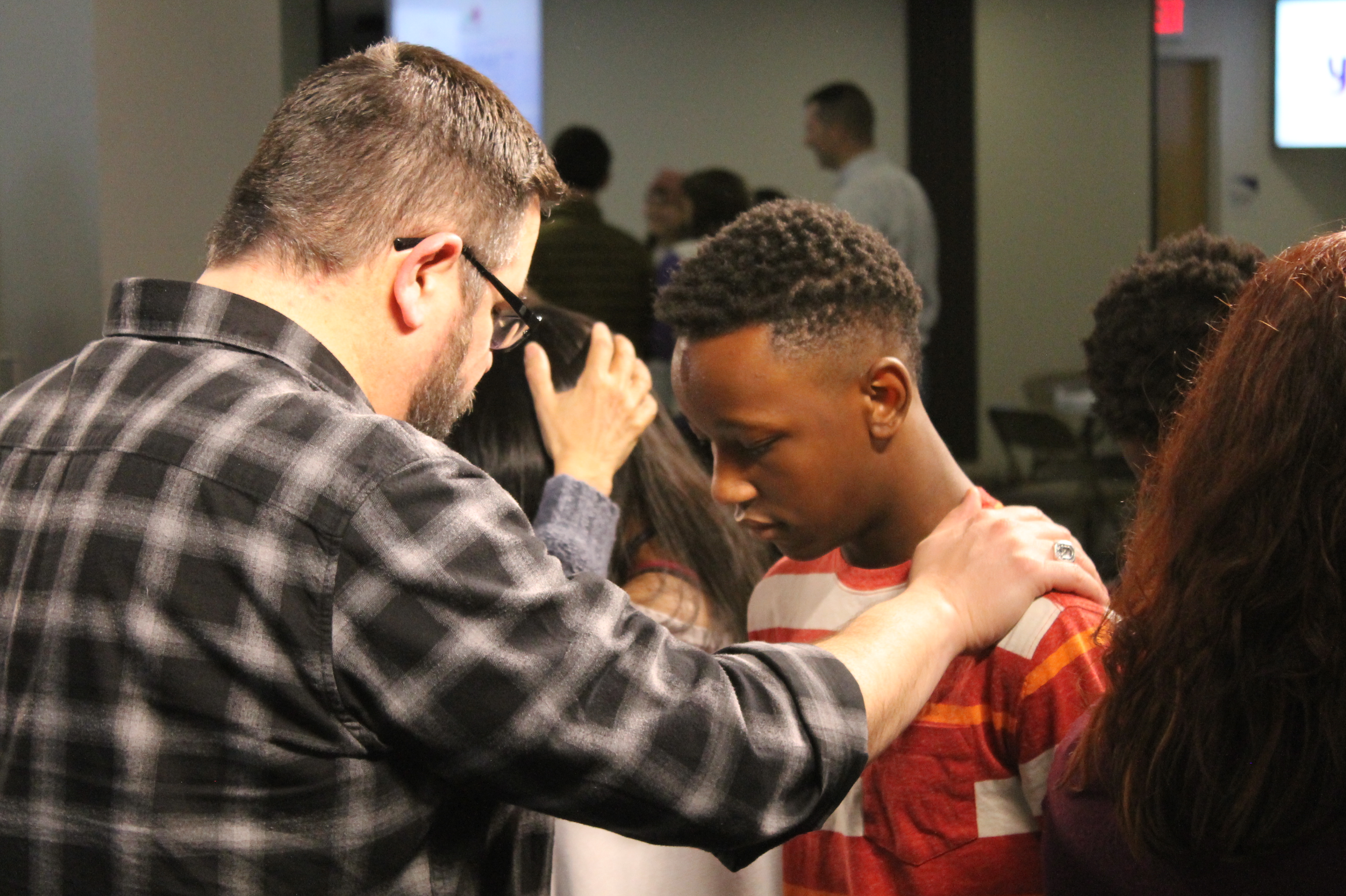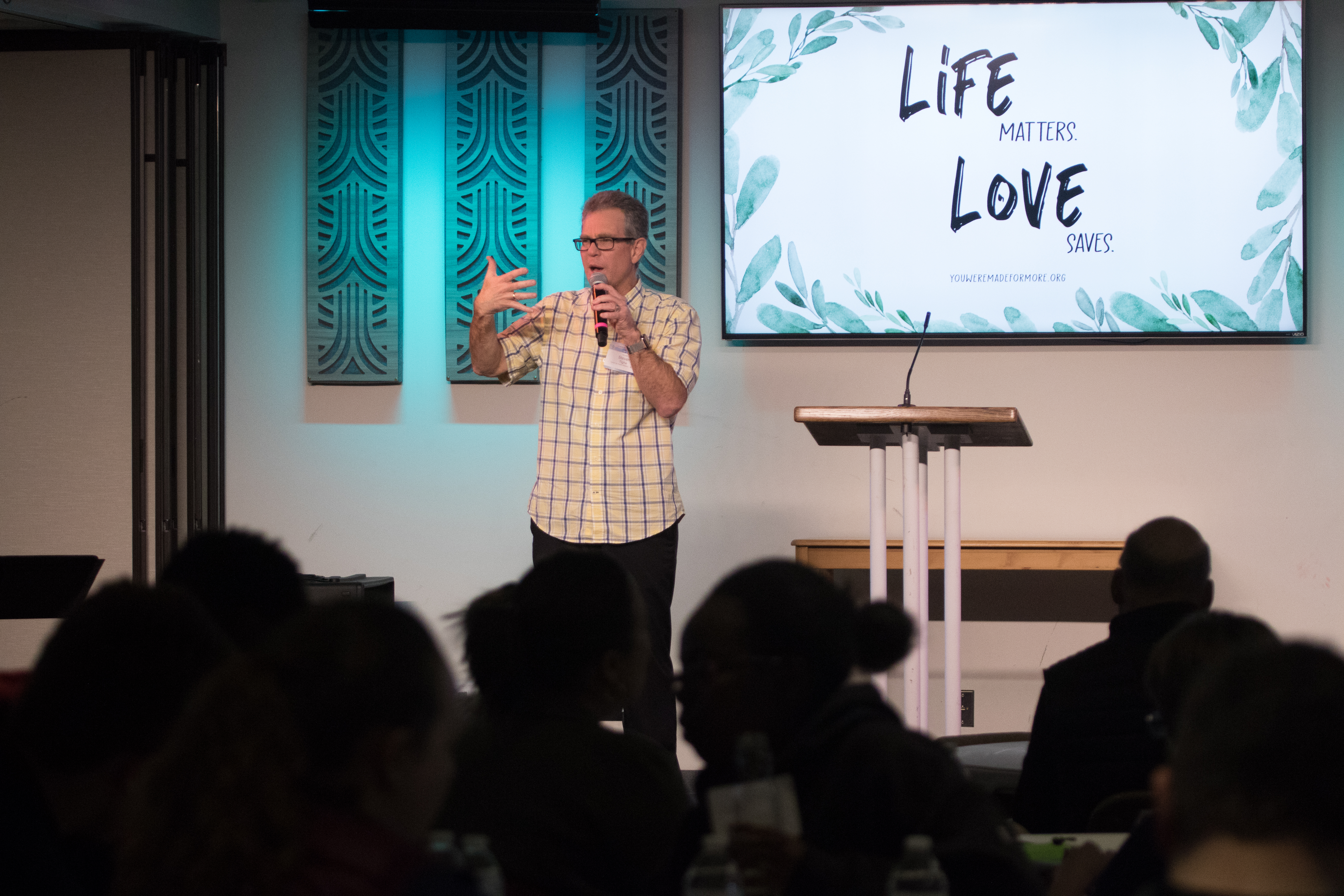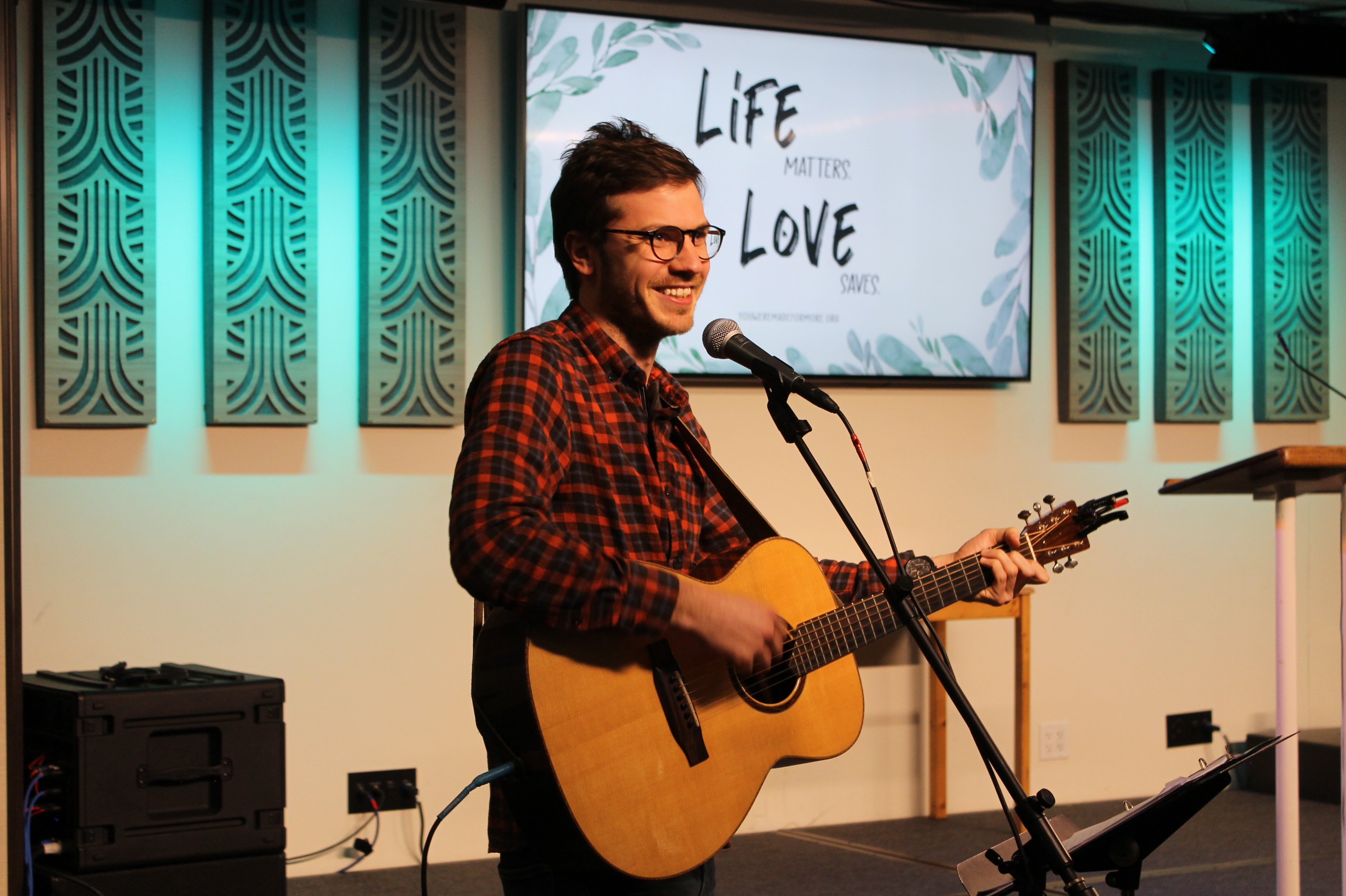 Virtual ySUMMIT Registration
Experience the ySUMMIT from the safety of your home or host a youth group watch party. Watch parties include swag bags for all attendees.
Register Today!
Participate in-person Thursday, January 20 from 6 pm - 9 pm ET. Then join us Friday for a prayer and worship service and the March for Life in Washington, D.C.
Buy Bus Ticket to and from the March for Life
Join us as we head over to the March for Life together.
Meet the 2022 ySUMMIT Speakers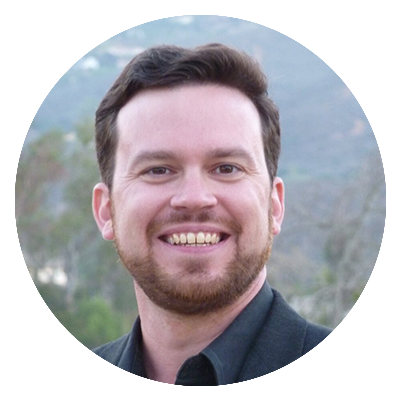 Director of External Relations
The Family Foundation
Michael Leaser serves as The Family Foundation of Virginia's eyes, ears, and voice in northern Virginia, working to address the needs and concerns of northern Virginians on all issues pertaining to defending and promoting the family in Virginia. He also serves as The Family Foundation's representative in policy meetings in and around Washington, D.C. Michael has volunteered at three different pregnancy help centers as a male peer counselor and has written about his experiences for Celebrate Life magazine. For nearly a decade, Michael worked as a consultant with The Clapham Group, a Christian consulting firm operating at the intersection of policy and culture. He has written 50 film reviews and culture articles for World magazine. He also produced several faith-informed films as an executive at Cave Pictures, including Wildflower, The Ticket, and Silence.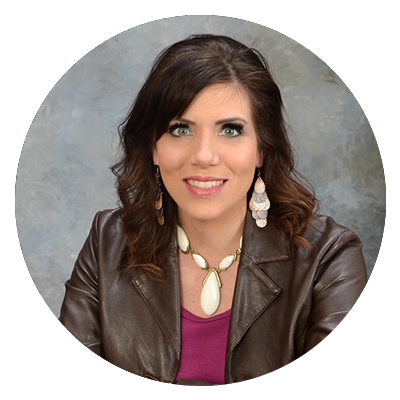 Founder and Director
The Abortion Survivors Network
Life empowers women, not abortion, and Melissa is one of likely tens of thousands of abortion survivors who exemplify this. Melissa is the survivor of a failed saline infusion abortion, but like every survivor, she is so much more than a survivor.
Melissa is a Master's level prepared Social Worker and the author of You Carried Me: A Daughter's Memoir. Her second book, which will focus on sharing the stories of other abortion survivors breaking their silence, will be published in 2022. She is the Founder and Director of The Abortion Survivors Network, the only healing and advocacy organization for abortion survivors world-wide and The Education and Policy Center, which impacts policy issues relation to abortion and abortion surviviors. Melissa and her team have connected with 397 survivors as of July 2021. Melissa is a frequent contributor to pro-life and conservative news outlets and a regular guest on radio and television programs around the world including Fox News, Focus on the Family, Hannity, The Eric Metaxas Show, Huckabee, and more.  Although Melissa's heart is for providing help and hope to all affected by abortion, she also strives to humanize the unborn through activism. She has testified before Congressional committees numerous times, as well as lobbied, and even met President Trump in the Oval Office in 2019.
Melissa's second book, which will feature the stories of abortion survivors and families who experienced failed abortions breaking their silence, will be published in the spring of 2022.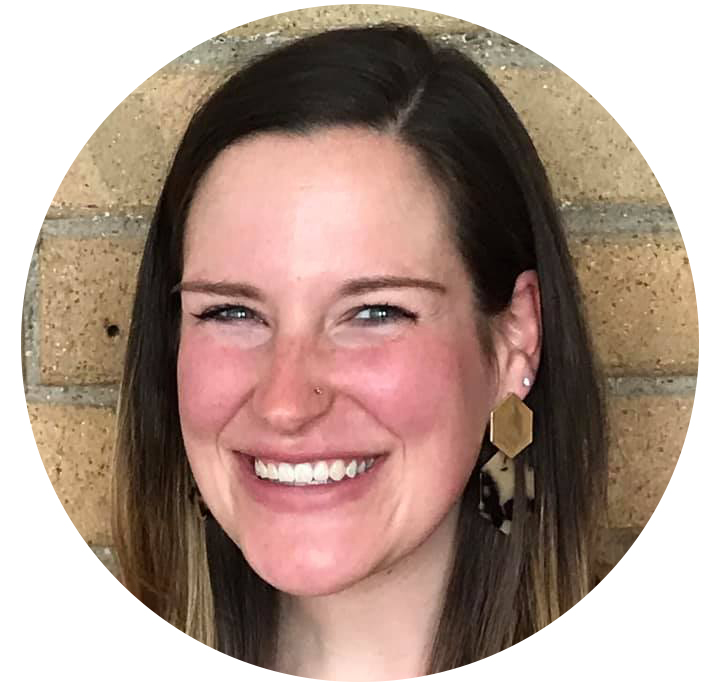 Coordinator of Ministry Outreach
Anglicans For Life
Sammie graduated from Robert Morris University in 2017 with a background in biology and psychology and started working with Anglicans for Life (AFL) in 2017. In addition to her work with AFL, she spent 3 years going into public schools with the Women's Choice Network, speaking to high schoolers about healthy relationships and sex education.
Sammie married her best friend, Juan Gallo, in May 2019. During her free time, she and her husband invest in teenagers and young adults in their community, and Sammie is studying full-time to be a labor and delivery nurse upon her graduation from nursing school in December 2022. Sammie and Juan welcomed their first baby girl, Ofelia, into the world in August 2020.
Sammie hosts the You Were Made for More podcast and spends her day-to-day making sure that every person hears and believes the words: "you were made for more."
Registration, Dinner, and Mingling Time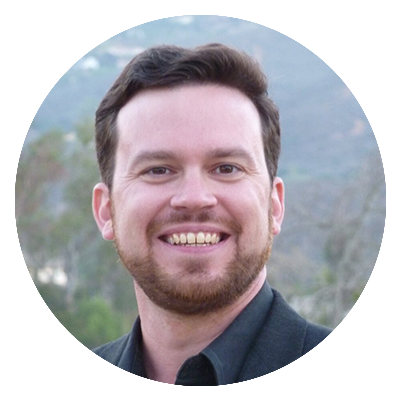 Building a Culture of Life: Where We Have Been and Where We Are Going
6:40 - 7:00 PM
Michael Leaser
Michael will discuss the history of abortion and the pro-life movement in the United States and help chart a course forward for the movement in a potential post-Roe world.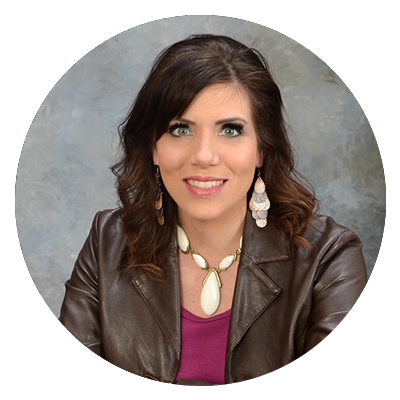 Has Anyone Ever Survived Abortion?
7:00 - 7:30 PM
Melissa Ohden
The reality is that babies are born alive during abortion procedures, but how does someone who was supposed to die learn to live with the truth?
Q&A with Melissa and Michael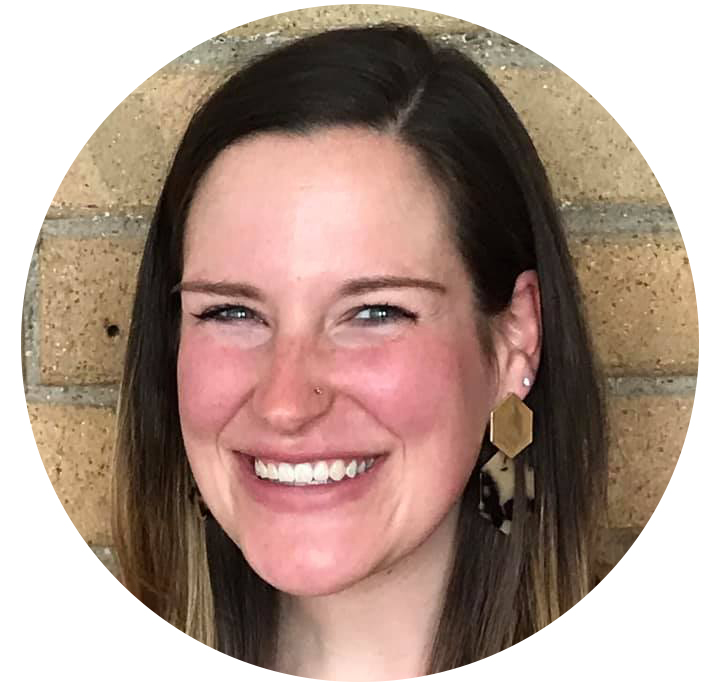 Your Whole Soul & Relationships: Why It Matters
8:10 - 8:30 PM
Sammie Gallo
Sammie will give a rundown about why our relationships, our sexuality, and every part of who we are were made by God - which is precisely why it matters so much how we live and what we stand for.
Intercessory Prayer Time / Worship 
Commissioning Prayers / Closing Worship 
Everything You Need to Know for Tomorrow 
Anglican Prayer and Worship Service
9:30 – 10:45 AM
Bp. Eric Menees, Diocese of San Joaquin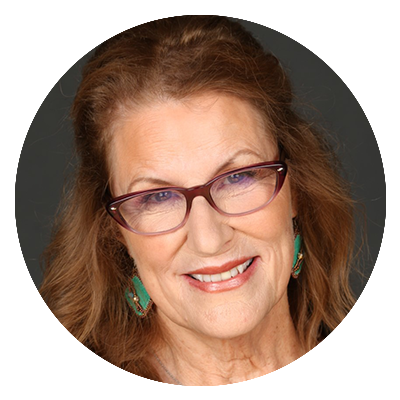 Gear Up & Board Buses for March for Life
10:45 – 11:15 AM
Ticket Required (pre-purchased with ySummit/Life SUMMIT registration)
Buses Leave the Falls Church Anglican for Washington, D.C.
11:30 AM
Meet @ 10th and Constitution, In front of the National Museum of Natural History
March for Life Rally & March for Life
Board Buses
4:00 PM
Buses will stop at Reagan Washington National Airport & Falls Church Anglican
Organizers Recommend Booking Flights after 6 PM on Friday OR Stay in city for site-seeing and arrange own transportation back to the hotel (DC has METRO Subway system)
Silent No More Campaign Awareness Testimonies
2:30 – 5:30 PM
Testimonies occur on the steps of the Supreme Court and focus on abortion experiences and healing.
Testimony
Priscilla Anne Hurley
Priscilla will provide personal testimony on Friday morning after the morning worship service.
Learn about Life SUMMIT 2022
Learn more about the full Life SUMMIT, access hotel information, and attend the worship service.
6430 Arlington Boulevard, Falls Church, VA 22042
Hotels Details
$ 99/night plus tax (15%)
Free Hot Breakfast, parking, Wi-fi, Indoor Pool and 24-hour Fitness Center
Call 703-538-1000 to reserve rooms and use the group name 2022 Summit for Life
Deadline for booking at group rate: December 30, 2021
Cancellations must be made at least 24 hours prior to scheduled check-in to avoid charge
706 West Broad Street, Falls Church, VA 22046
Hotels Details
$129/night plus tax (15%)
Breakfast is $10-$13; Hilton Honors members can inquire about a meal credit
Free parking, Wi-fi, Indoor Pool and 24-hour Fitness Center
Call 703-237-8700 to reserve rooms and use the group name "Life Summit 2022."
Deadline for booking at group rate: December 28, 2021
Cancellations must be made at least 72 hours prior to scheduled check-in to avoid charge